Get to know the CICS Team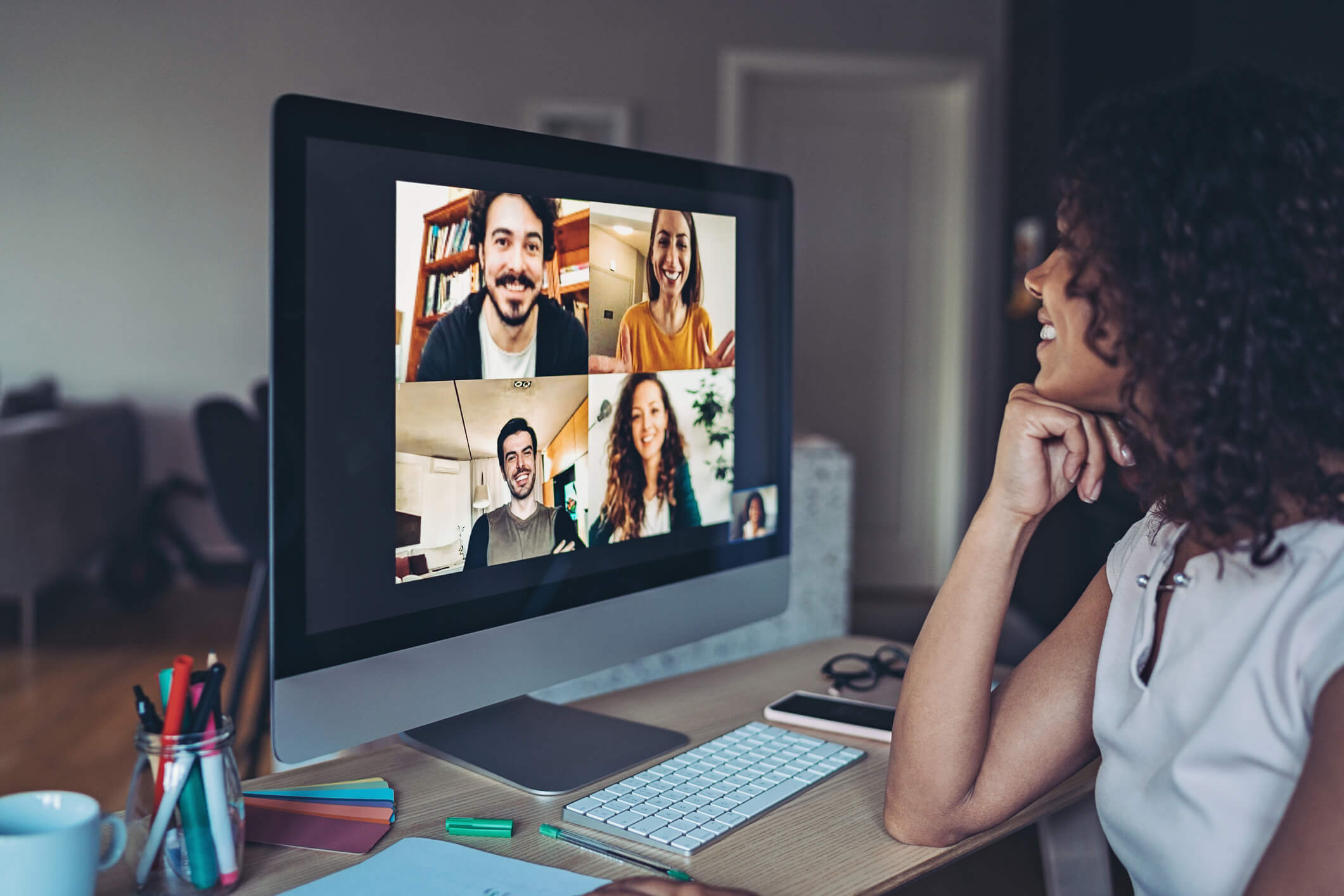 Get to know the CICS Team
We believe in the power of possibility and it motivates each of our employees to deliver the best possible care for every child, every time.
At CICS, our providers and administrators come from all walks of life to give each child the care they need, every time. Our departments communicate regularly and work together to generate individualized treatment plans. Our administration works to keep the patient experience as smooth as possible by simplifying scheduling, billing, and insurance verification. Here are some of the great humans you'll meet at CICS!
contact Us
Let CICS Make a Difference For You!
Precision Mental Health Care for The Whole Person
contact Us